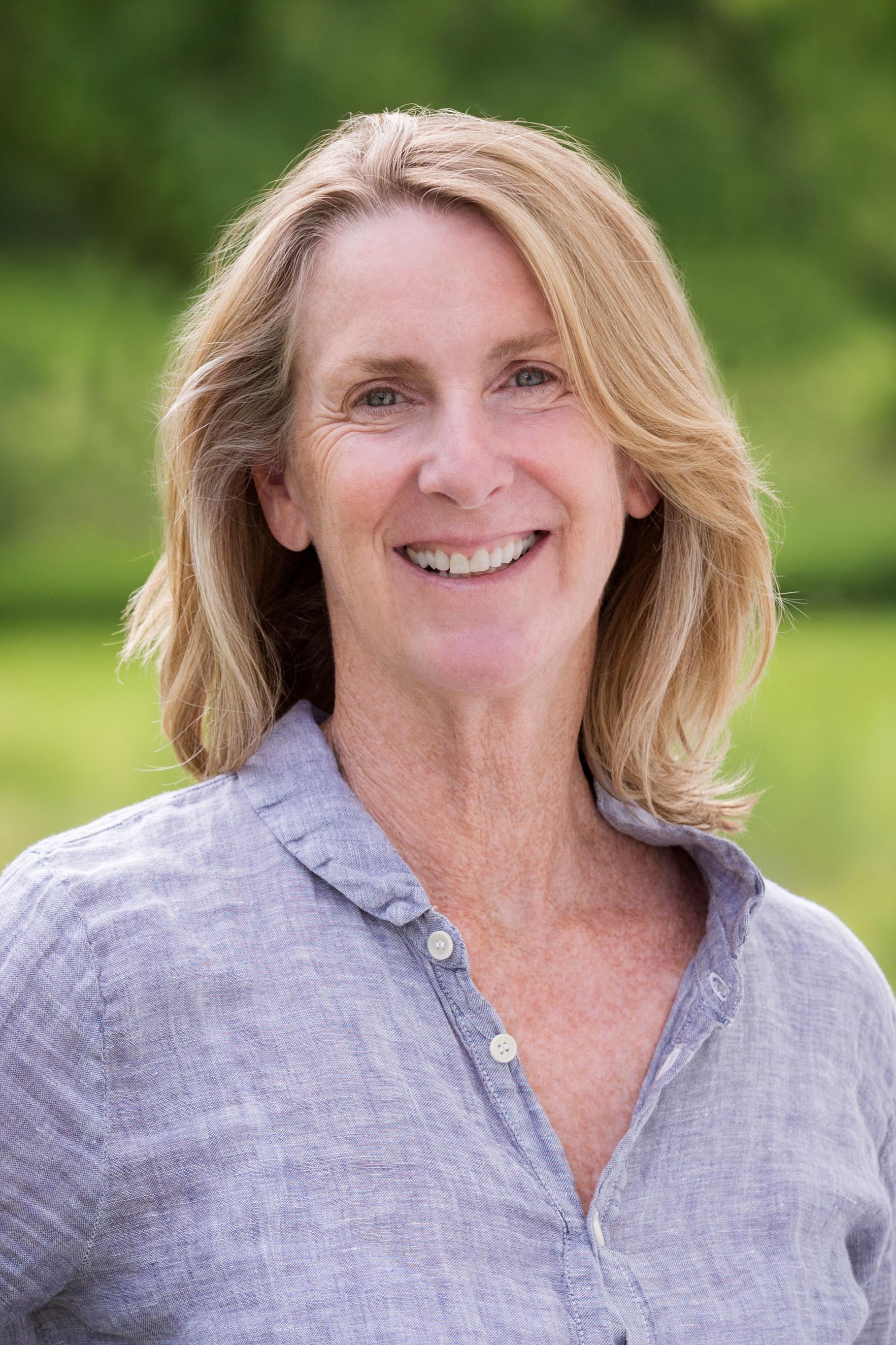 Associate | Berkshire Property Agents
Berkshire Property Agents
12 Railroad Street
Great Barrington, MA 01230
Email Website Phone: 413-528-6800 Fax: 413-528-6882
About Susan
Susan Laidlaw has been an executive in the fashion industry in New York City for 20 years. In 2010 she met her husband to be, Will. Two years later they married and Susan relocated to the Berkshires from Fairfield County to begin a whole new chapter.
While looking for their new home in the Berkshires Susan and Will stumbled upon a dilapidated property in Stockbridge and fell in love with it. Susan has always had a love for real estate and finds it a perfect venue for her fashion and design sensibilities. She and Will are working on a complete renovation, restoration and transformation of the two houses, one of which is historically significant. While tearing down old plaster walls they discovered letters written in 1896 to a previous owner of the house. Susan's subsequent research revealed the owner had close ties to many of the important and influential people in the Berkshires at the turn of the century including Daniel Chester French, Fletcher Steele and Joseph Choate.
While Susan continues to keep her hand in the fashion world and consults for several clients in the U.S. and abroad, she has added "writer" to her list of interests and accomplishments. Susan started a blog, redhousewhitecottage.com to capture their renovation process and delve into more research on the history of Stockbridge. She has been a featured speaker for the Stockbridge Library series on historical homes, "Behind Closed Doors" and has also read from her writing in "Voices from the Workshop" another series sponsored by the Stockbridge Library.