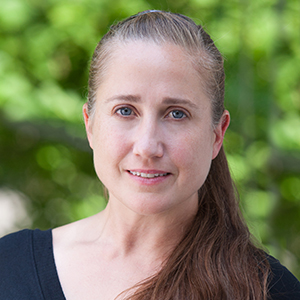 Associate Broker | Berkshire Property Agents
Berkshire Property Agents
12 Railroad Street
Great Barrington, MA 01230
Email Website Phone: 413-528-6800 Fax: 413-528-6882
About Shea
Shea Potoski moved to the Berkshires in 1994 with the dream of becoming a dairy farmer, which turned out to be more daunting than she ever imagined. Raised outside Philadelphia and educated in the Steiner/Waldorf tradition, she attended Vermont's Putney School and Indiana's Earlham College where she received a B.A. in biology.
Before becoming a real estate agent in 2005, Shea explored many other careers. "I've run a horse barn, taught English as a second language, and worked as an organic farmer and a zookeeper." She lived in Michigan, Vermont, Pennsylvania, New York City, Indiana and Sao Paulo, Brazil before settling in the Berkshires. She now lives in and owns three properties in the village of Housatonic where she's been active in local causes including saving the Ramsdell Library and cleaning the PCBs from the Housatonic River. In addition to her work at Berkshire Property Agency, she is a registered nurse at Fairview Hospital in Great Barrington.

Shea brings her passion and zeal for living in the Berkshires to every transaction she makes as an associate broker at BPA, where she has worked since 2008.
As an avid biker, swimmer and hiker who also enjoys painting, fiber arts and yoga, Shea can't imagine living anywhere else. "Besides the bucolic setting and beautiful vistas, I love the small-town feel and the supportive community."