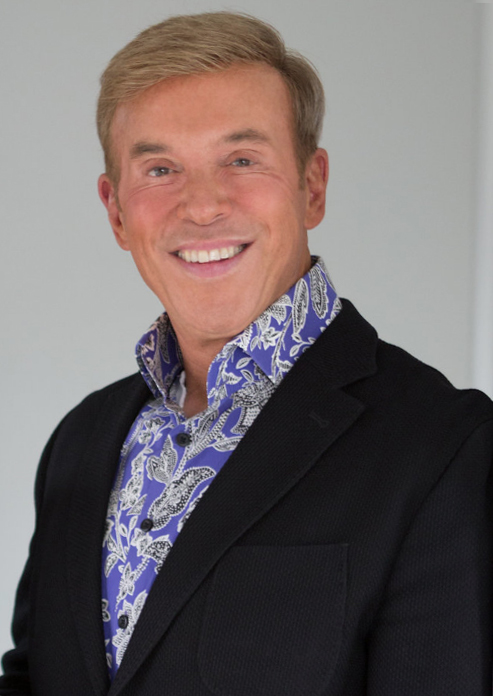 Associate Broker, Licensed MA, NY & FL | Berkshire Property Agents
Berkshire Property Agents
12 Railroad Street
Great Barrington, MA 01230
Email Website Phone: 413-528-6800 Fax: 413-528-6882
About Monte
After a successful career as an optometrist in Boston, Monte has been pursuing his passion for all things real estate for 25+ years. Whether it is representing buyers or sellers or renovating his own homes, Monte is a perfectionist. No detail is too small and no stone is left unturned.
Monte's real estate experience spans continents. Over 20 years ago, with his partner, Gary Lazarus, the other member of The Dream Merchants, Monte set out on an adventure to open a guest house in the spectacular winelands of South Africa. As fortune would have it, he and Gary soon had to sell their thriving guest house to team up with the largest real estate agency in South Africa and within 2 years were recognized as the Number 1 agents in the company for 5 consecutive years before returning to the US in 2008. Monte prides himself on his commitment to give every client and listing his personal attention. He is a stickler about prompt communication and is a skilled negotiator.
Monte and Gary maintain strong contacts with the Boston and Miami real estate markets and internationally as well through their connection with one of the largest real estate companies in the world with 600 offices worldwide.
Monte and Gary settled here in the Berkshires and feel lucky to live in one of the most beautiful places on earth......