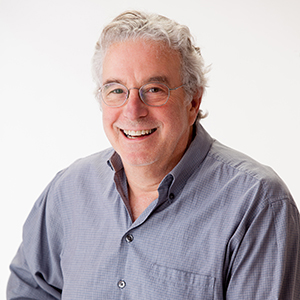 Associate Broker, Registered Architect in California | Berkshire Property Agents
Berkshire Property Agents
12 Railroad Street
Great Barrington, MA 01230
Email Website Phone: 413-528-6800 Fax: 413-528-6882
About Jonathan
Jonathan Hankin grew up in upstate New York. After graduating from Yale in English, he led an active post-graduate life: teaching in Philadelphia and New Hampshire, leading student tour groups in the US, UK and France, Peace Corps volunteer photographer in Togo, West Africa, as well as building houses in Aspen and Maine. In 1973, he moved to Los Angeles, where he attended graduate school in Architecture at UCLA. As a Registered Architect in California, he was involved in a wide range of projects: residential development in Jackson Hole, City Hall for Phoenix, Goodman Theater in Chicago, Museum of Contemporary Art Los Angeles, Cerritos Center for the Performing Arts, and the New Jersey Performing Arts Center (NJPAC) in Newark.
In 1995, after an eighteen-month quest in search of the perfect place to live, he settled in Great Barrington where he became a licensed Real Estate Broker. He has served on the Board of Directors for the Berkshire County Board of Realtors, the Great Barrington Land Conservancy, and the Berkshire Playwrights Lab. He is an elected member of the Great Barrington Planning Board, now in his eighteenth year, and is currently serving as Chairman.
In 2002, he founded Share the Bounty, a program of Berkshire Grown, which raises funds to buy shares in local CSA farms in NY, CT and MA. The shares are donated to food pantries and participants in WIC. Every dollar donated works three ways—supporting local farmers, helping neighbors in need, and helping to preserve the beauty of the Berkshires.
When he finds the time, he enjoys photography, woodworking, renovating houses, skiing and golf. He lives in Great Barrington on the banks of the Green River with his wife, Barbara Zheutlin, and Kenji, their Akita, par excellence.