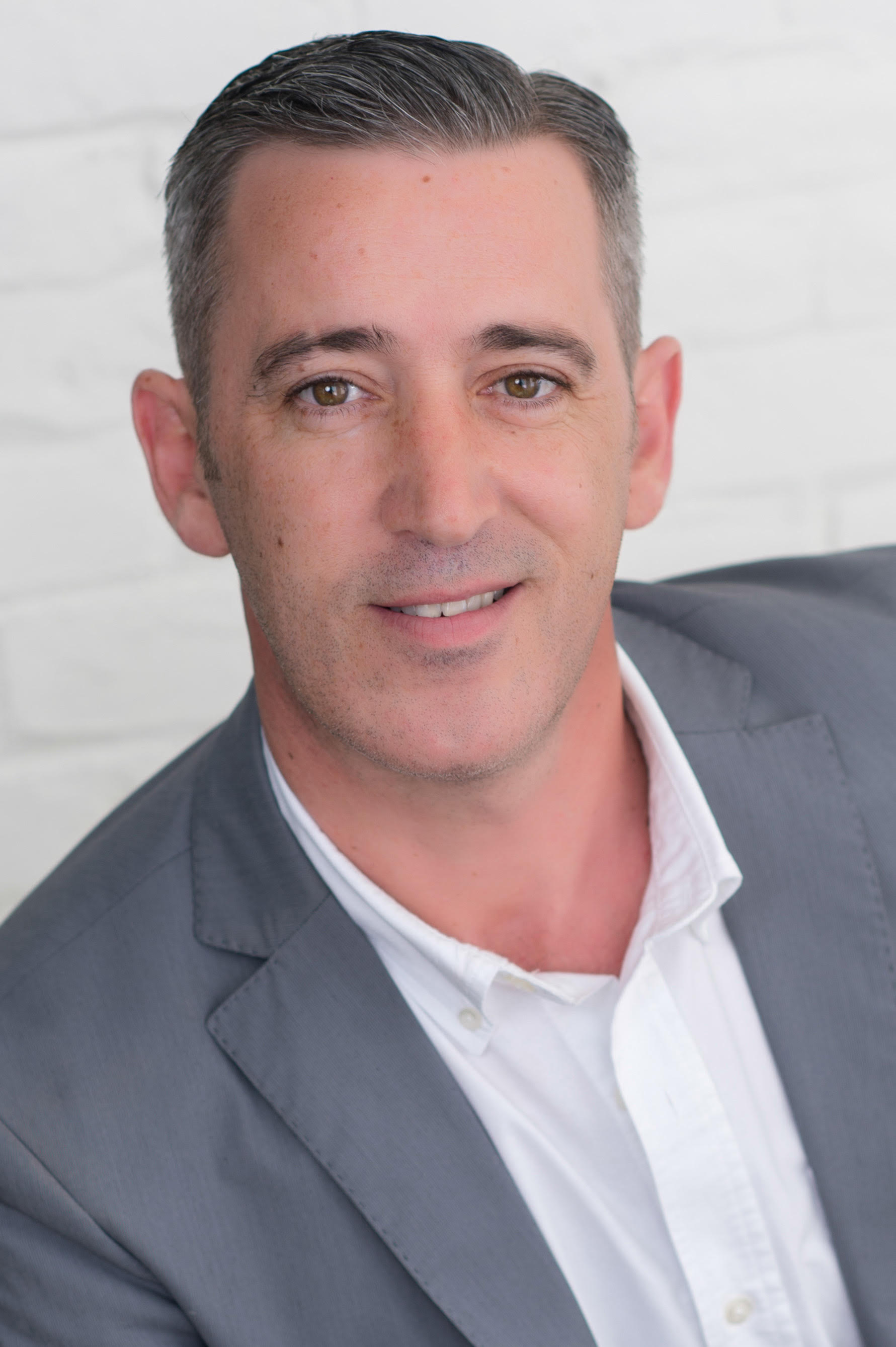 Associate | Berkshire Property Agents
Berkshire Property Agents
12 Railroad Street
Great Barrington, MA 01230
Email Website Phone: 413-528-6800 Fax: 413-528-6882
About Fin
Born and raised in Ireland, Fin moved to the United States to take a career break from the fashion Industry where he worked for nearly twenty years. Landing a job with a New York City production company Fin found himself based in the Berkshires on a work project. Never forgetting the rolling hills and lakes of the Berkshires he knew this was to be his home from home and eventually made the move full time to South County.
With a successful career in sales and design behind him combined with his love of architecture, real estate was the perfect fit and transition for Fin. Having bought and renovated many homes himself in Berkshire County, Fin prides himself in his attention to detail and enthusiastic approach to getting the right results.
While loving the outdoors and all that the Berkshires has to offer, Fin enjoys nothing more than great food and good wine in the Berkshire restaurants with close friends. And known for his Irish humor and wit, Fin would like to apologize for that in advance.