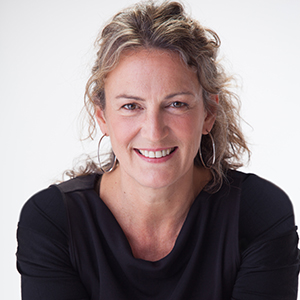 Associate | Berkshire Property Agents
Berkshire Property Agents
12 Railroad Street
Great Barrington, MA 01230
Email Website Phone: 413-528-6800 Fax: 413-528-6882
About Claudia
Claudia Crane joined Berkshire Property Agents after a successful global career in strategic business management in the entertainment and technology industries. She fell in love with the Berkshires on a chance weekend excursion from New York City, and she's called it home for more than fifteen years. As a local homeowner and active member of the community, she is intimately familiar with life and property in this special corner of the world.
Claudia has always worked in the environment of growth and change and was drawn to real estate because of its fundamental role in one of the most exhilarating aspects of life: transition. She provides extraordinary customer service and professionalism, and brings her intuition and patience to the business of matching homes and people.
Claudia's passion for land, building and homes began early, at age 23, after purchasing her first home on the Jersey shore. She has first-hand, nuts-and-bolts knowledge of what is possible in realizing your dream home, and she is fascinated and inspired by current innovations in design, building and sustainable technologies.
Claudia has served as a Board Member of the Monterey Preservation Land Trust and as an elected official of the Monterey Planning Board and Berkshire Regional Planning Commission. She is currently a member of the Conservation Commission in Monterey.
She loves living in a place that surrounds her with gorgeous air, water, food and culture. An avid swimmer, Claudia is well versed in the lakes and ponds of the Berkshires, which she explores with her dogs Moose (swimming) and Belle (watching from the shore).