The Berkshire region of Massachusetts is a gorgeous place to live. Around autumn, the scenery begins to transform into a crisp colorful pallet of oranges, reds, yellows and browns against a clear blue sky. One of the things we at Berkshire Property Agents hear from our clients most is how scenic this area is, but there are also plenty of fun fall activities you can do that will enable you to get outside and enjoy the autumn setting. People come from throughout the region – and even across the country – to experience a true New England autumn and there are many reasons for that. Make it part of your life every year by finding a perfect home with Berkshire Property Agents.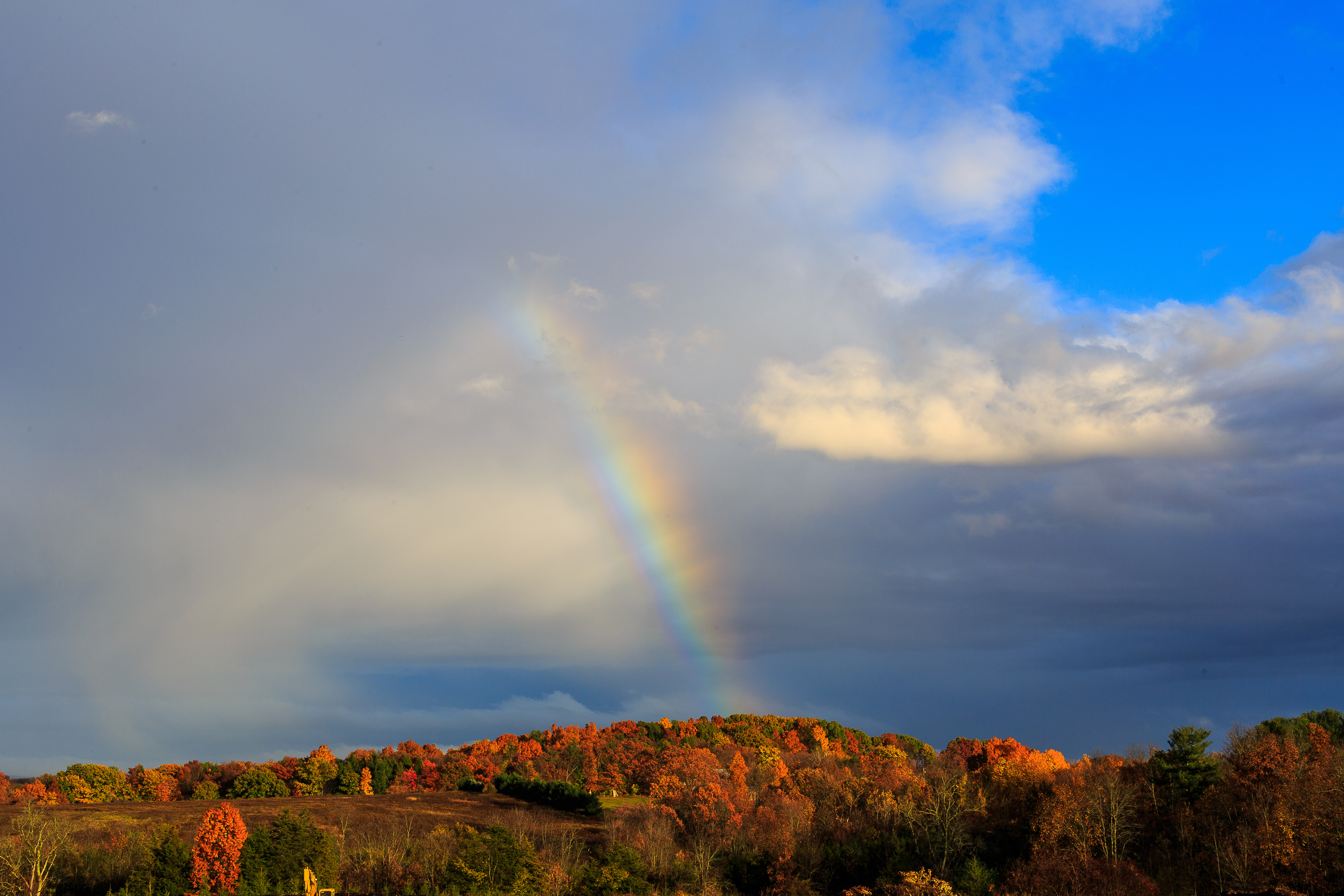 The Berkshires have everything imaginable, from shopping in the area's many quaint communities to apple picking on beautiful farms, and experiencing nature on the Mohawk Trail. It is here where you can truly take in the breathtaking New England foliage everyone talks about. Breathe in the crisp autumn air as you are surrounded by the beauty of Massachusetts, or sink your teeth into a freshly picked apple at one of the Berkshires' many orchards – a favorite activity for everyone from young couples to families and friends.
Hayrides and pumpkin picking are some other autumn activities that can be done at businesses and farms throughout the region. The Berkshires are full of these fall opportunities to get out and enjoy the season, with each made even more special when considering how unique and short-lived the chance to enjoy the days. Whether you prefer enjoying life in the local communities and getting out in nature or simply basking in the crisp air and curling up with a hot drink by the fire in the evening, there's something for everyone to enjoy during autumn in the Berkshires.
Autumn is a very special time of year here, and while many people pass through or plan a vacation trip, this can be your life when you buy a home in the beautiful Berkshires. Let the team at Berkshire Property Agents be your guide to finding the perfect house for you and your family.
Contact us today to get started!