Getting a Hot Tub for Your Berkshires Home
If you are looking to buy a home in the Berkshires, you could benefit immensely by choosing one that comes with its very own hot tub. Winter is fast approaching the area with colder-than-normal temperatures expected for the entire New England region according to the Farmers' Almanac. While there are many ways to get warm this winter, soaking in a bubbling hot tub is without a doubt one of the most appealing. Investing in a hot tub can not only add value to your property but also improve your life in ways that you probably never even considered. Apart from the numerous health benefits, you can enjoy from soaking in your hot tub, your family and social life can also get a boost. A closer look at the various benefits of hot tubs may be enough motivation to have your very own installed before winter arrives.
The health benefits are impossible to ignore
The health benefits of spending time in a hot tub are both immense and varied. While spending time relaxing in the tub will undoubtedly help you relax and subsequently ease your anxiety, you can enjoy numerous other benefits as well. Numerous studies have found that hot tubbing can improve your blood circulation, help you heal faster from injury, lower your blood pressure and even help you sleep better which is great news for the approximately 60 million Americans who are believed to be battling with insomnia. Other common advantages include radiant looking skin, mental clarity and reduced joint inflammation.
It offers relaxation for the entire family
A hot tub presents the modern-day family with plenty opportunities to relax and bond together. If your children are old enough to use a hot tub, you can use it to teach them to become water-confident and even play simple games with them. Depending on the size of your hot tub, the entire family can get in on the action, with the adults enjoying a gentle massage courtesy of the water jets while the kids frolic in the water. While most families tend to gather around the dinner table to discuss the day that has passed, there is no reason why you can't start a new tradition and do it in the hot tub.
Hot tubs are ideal for social gatherings
Whether you are a social butterfly with countless friends or prefer the company of a few select people, a hot tub could provide ample socializing opportunities. With the seating in any given hot tub being rather limited, you can only accommodate a few people at a time which is ideal if you want to have an intimate gathering with people whose company you value. If you want to have a big gathering, you can simply instruct your guests to take turns in the hot tub – there isn't much chance of anyone complaining about making such a small sacrifice, especially not if you have a nice selection of food, drinks and good music to keep everyone entertained.
Owning a hot tub can make your Berkshires winters (and summers) a lot more enjoyable. By making an investment in a hot tub you also invest in your own health and well-being, and that of your family, contributing to an improved life for all.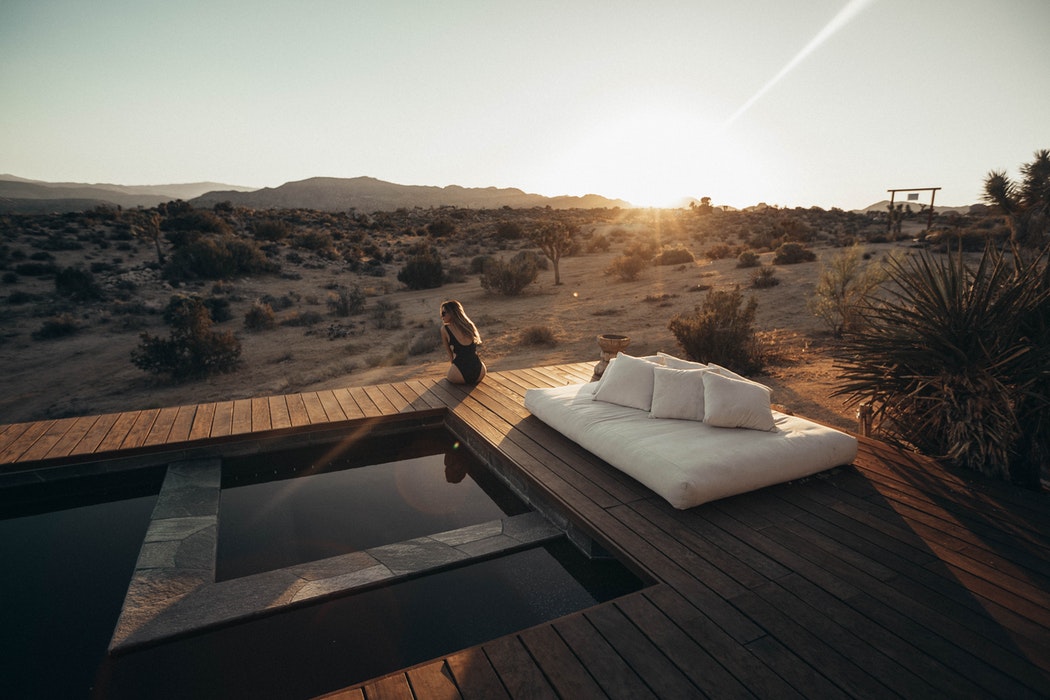 By Jennifer Dawson.