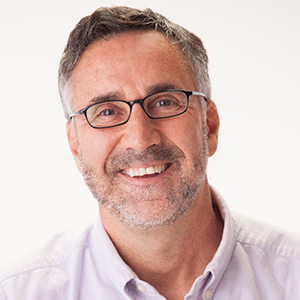 Associate Broker | Berkshire Property Agents
Berkshire Property Agents
12 Railroad Street
Great Barrington, MA 01230
Email Website Phone: 413-528-6800 Fax: 413-528-6882
About Tom
Born and bred in Brooklyn, Tom Lynch moved to Manhattan in his early twenties and earned a master's degree in higher education administration from New York University, where he also worked for many years. Tom always had an interest in real estate, and was one of those New Yorker's who voraciously read The Sunday New York Times Real Estate section every Sunday morning. In 2002, after nearly a decade as a weekender, Tom decided he wanted more nature in his life, and moved to the Berkshires full-time. Tom left his career in university administration to pursue his passion in real estate, and he hasn't looked back.
Tom has lived in both Berkshire and Columbia counties, eventually buying a historic house in Litchfield County. "Falls Village is less than 30 minutes from Great Barrington and it's the quintessential small and friendly New England town" he says. "My house is a 1912 Victorian with a big front porch, and I can walk to the post office, the library, and a coffee shop. Over the past several years, I've completely renovated the house and established beautiful perennial gardens."
An associate broker at Berkshire Property Agents since 2008, Tom is a teacher at heart who enjoys educating clients about the current state of the real estate market. He helps buyers and sellers alike make informed decisions. His enthusiasm for the Berkshires and Hudson Valley is contagious, and he believes this part of the country is the perfect destination to enjoy as a weekender or year-round.